RB takes pride in exceeding our customers expectations in quality and on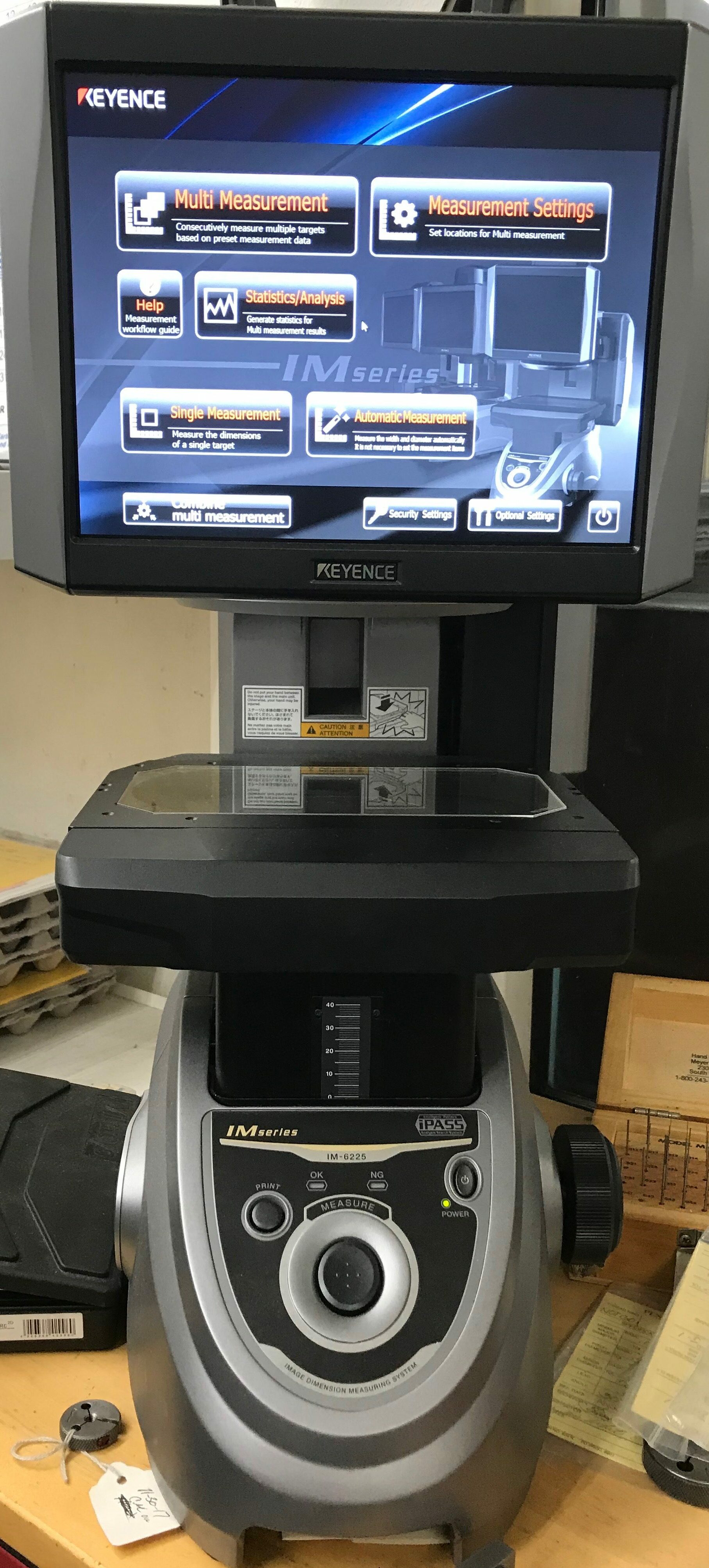 time delivery. Our customers can count on us to deliver parts that are manufactured to their required specifications. We have a full list of approved outside processors at our disposal. We take pride in using only the best processors (Nadcap accredited) to insure that parts are handled with the utmost care.
Our Inspection area is equipped with the latest equipment to insure parts are made to the customers specifications.
Our inspection equipment includes just to name a few:
Keyence Vision System
Mitutoyo Comparator PH-A14
(with QM-Data 200 Software)
Stereo Zoom 4 Micro Scope 0.7-30x
Digital Mics
Height stands
Gage Blocks
Thread Gages
Deltronics
We have our inspection equipment inspected on a regular schedule.