We cover most machining needs with
(2) CNC Mills (4 Axis) with a capacity of 48″
(4) CNC Lathes (2 Axis) 12″ dia. & 30″ long
Conventional
Lathe – Mills – Chuckers – Surface Grinders – Production Saw – Sheer – Bender
Full Inspection – Deburr & Assembly Departments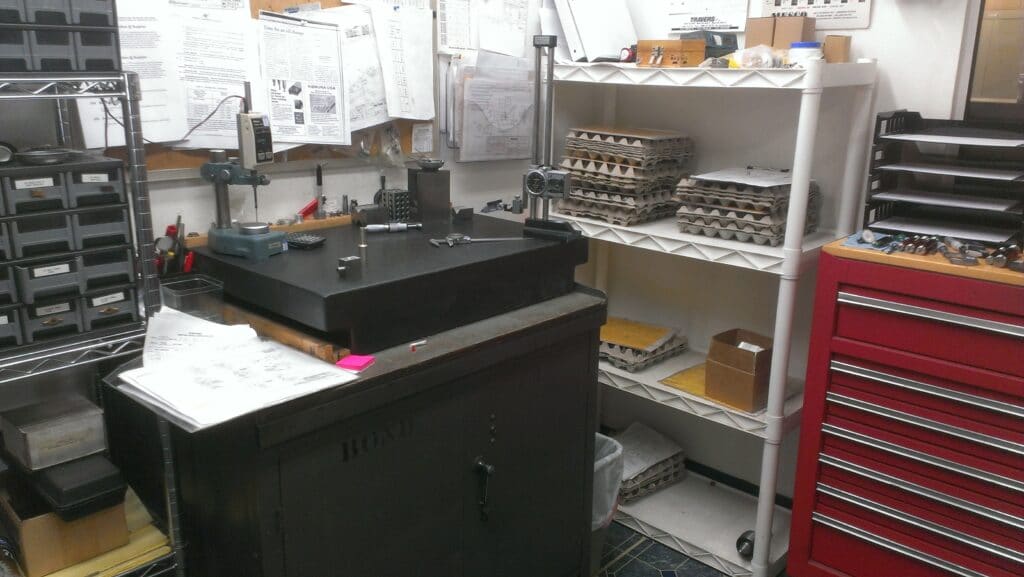 We have a complete inspection area and provide Final article inspection reports when requested.
RB Machining was certified to AS9100D up until 12/31/19 but for financial reasons, decided to let our certification laps. We didn't take this decision lightly and pondered it for quite some time. But due to the financial impact it had on us and flowing down to our customers in price increases we decided to let it go. We are still doing business the same as AS9100 guidelines require and the same outstanding quality we have for the past 30 plus years.
Our tooling calibrated are on a regular schedule to insure accuracy during our manufacturing processes.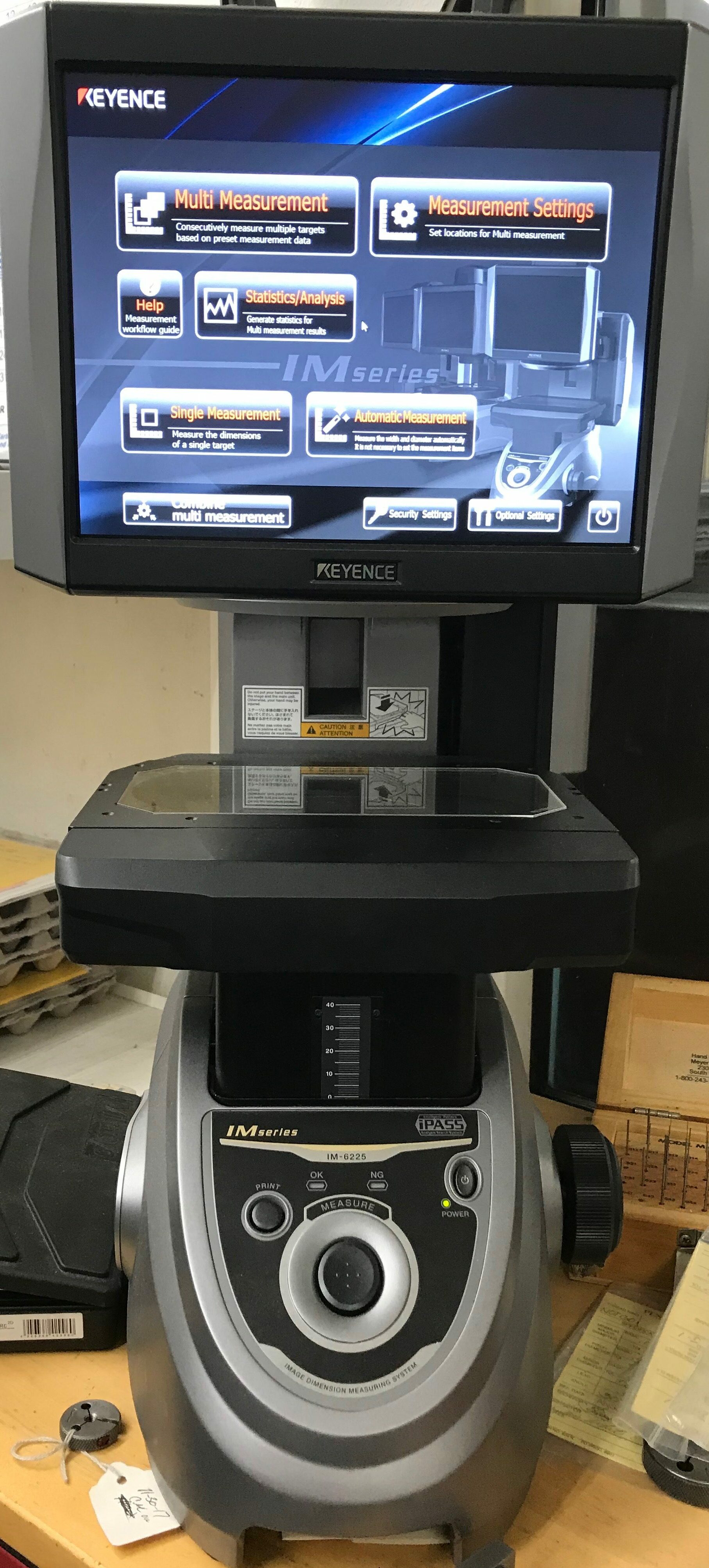 We have added a Keyence Vision System to our quality system.
We have found the Keyence Vision System is a valuable asset to our quality system and has cut down on inspection time.